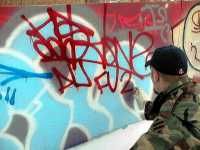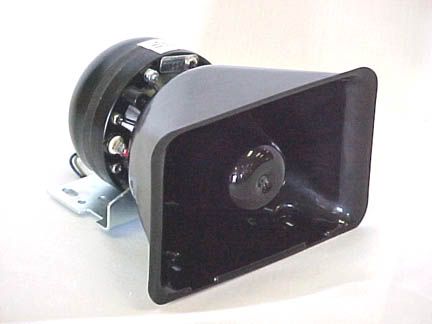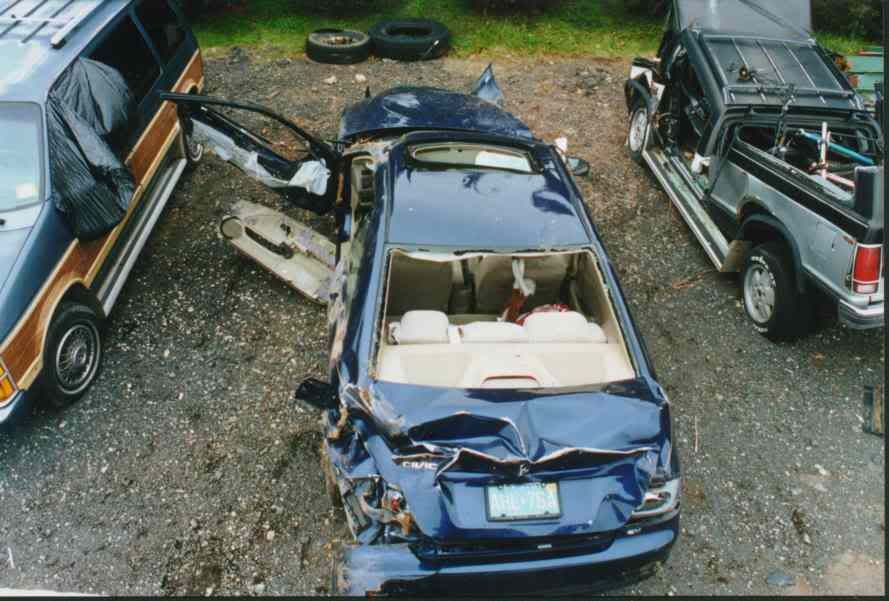 "Let me get this straight: you played chicken with pedestrians because they weren't using the crosswalk, and you nearly clipped one of them when you swerved around them at the last second. The police witnessed this bizarre scene, arrested you for reckless endangerment, and impounded your car, all the while treating you like an escapee from the nuthatch. That sum it up?"
"Well…"
"Don't explain. I've ridden shotgun with you behind the wheel enough times that I can envision the whole thing with perfect clarity. It takes a lot of effort to get arrested in Boystown. Even the cops there are gay. Were your victims queers, drunken Cubs fans, or both?"
"Dude…"
"And you just got that car a week ago!"
"Yeah, I know, I just…"
"I don't get it, man. You spend two hours getting ready to go somewhere, gathering up your notebooks and CDs and laptops and pencils and guitars. As if you have all the time in the world, which, I suppose, you do. But once that engine is fired up, you change. Gone is that nonchalant, unhurried, lackadaisical spirit. Suddenly you're overcome with urgency, a burning haste, like me when I need to splash and can't find a commode. You race and zoom between tight gaps, ride so far up other drivers' asses their tailpipes squeal with anticipation, and wait to use your brakes until the last possible moment. You go psycho. Now you've gotten so bad you can't even wait for a couple of harmless poofs wobbly from slamming back too many cosmos to cross the street. What can I say? I told you so. At least it wasn't a fatal crunchbang."
"Stop!"
"Okay, alright. So where's your car?"
"Impound, 701 N. Sacramento. My sister says to take Milwaukee to Chicago Avenue then…"
"No. Those directions suck. She's wrong. We live on the south side. I know where to go. Got all your papers? Yeah? Come on."
"Fine. Thank you. Now please shut the fuck up."
---
The impound lot was a swathe of dirt littered with cars of wildly varying income brackets. Hummers and rusted out 70's model Chevys were parked side by side. A series of elevated trailers connected by catwalks stood erected at the entrance of the lot. All of this was enclosed by high fences frosted with barbed wire.
Inside the first trailer, notices, rules, and stipulations were stapled to the fake wood paneling, paneling that had recently been painted over in an ugly maroon color. The rulesheets were all laminated, and a spotlight was angled to shine directly upon them, creating a glare so harsh that only tall people who could position themselves between the light and the wall had any hope of reading them.
A siren speaker was mounted in one ceiling corner. I presume this speaker was installed as a precautionary measure, a method to melt brains with the casual flick of a switch. I admired its potential for hands free efficient pain infliction. If any vatos locos tried to garrote the sadistic impound officials, that siren would reduce the attacker to using sign language for the rest of his natural born life. With gang signs abundant, sign language would be disastrous for any thug.
We waited in line for an hour. A long hour.
Once my friend finished trading paperwork with Paco, the surly counter attendant, we moseyed over to Oscar, the lot attendant. He was amazingly fat. And happy. How refreshing.
We finally left under cover of darkness, and a block away, I let my friend (whose license is suspended over a pollution emission dispute) take his car back.
1:59 PM - Bottle Rocket Fire Alarm