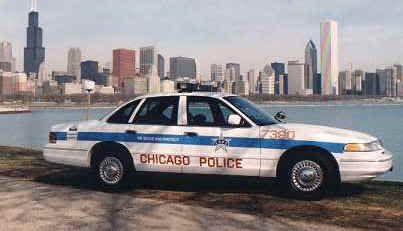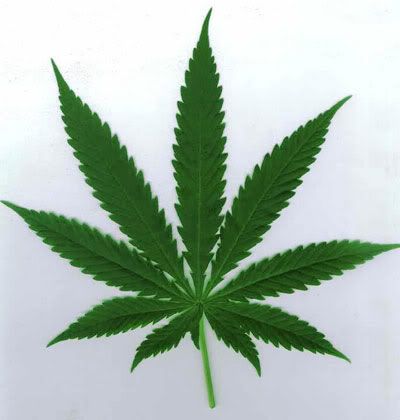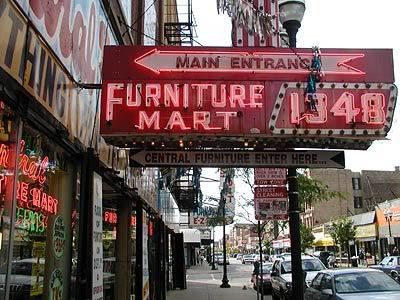 I was drinking four dollar pitchers of MGD at the local watering hole last night. I found one patron's anecdote especially funny, so I've stolen it and worked it into a first person confessional narrative, my preferred method of written communication.
I was walking up Milwaukee Avenue when a squad car pulled up to the curb right beside me. I kept moving, nonchalantly, hoping the cops had any business other than me.
Two cops sprung from the car, guns drawn, pointed at me.
"On the ground, now, slowly!"
Guns are scary. I didn't ask questions. I obeyed. I laid down among the litter and old chewing gum, face down, my limbs splayed, making me an X on the sidewalk. I risked a look at the cops. They started shouting questions.
"You armed?"
"N-n-no!"
"Empty your pockets onto the sidewalk. Slowly!"
I pulled out my wallet, cigarettes, lighter, fare card, and a quarter ounce of low grade marijuana.
"What's this?"
"Weed, sir."
One scooped my wallet from the sidewalk and opened it. He read my name and license number to the other cop, who ran it through his dashboard computer. My name came back with two outstanding felony warrants. One was a DUI in Lake County, and the other was for failure to appear in court for the same violation. They'd impounded the Mustang I was driving that day, which I'd stolen, but the theft had gone unreported. Apparently the owner still hadn't called the cops about it, because they'd never have let me walk on grand theft auto.
"You shoot a guy up at Foster then ditch the gun? Five minutes ago? Did you?"
"No!"
He looked at the other cop and asked "You wanna bring this guy in?"
"On that DUI bullshit? No. Waste of fucking time." He looked down at the bag of weed in his hands, which he'd picked up, then at me. "You got anything more than this weed? Any coke?"
"No, sir."
"Jesus shit. Come on, let's go. Get the fuck out of here, kid."
I was still lying on my stomach, my head craned up uncomfortably to watch the police. The cop with the weed threw it at me. The baggie bounced off my forehead. I felt dumb.
I asked, "What do I do with that?"
He laughed. "Smoke it, you fucking hippie." They left.
That's the fifth time Chicago cops have thrown my weed at me.
4:36 PM - Bottle Rocket Fire Alarm