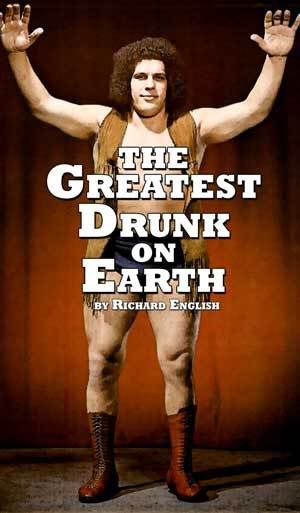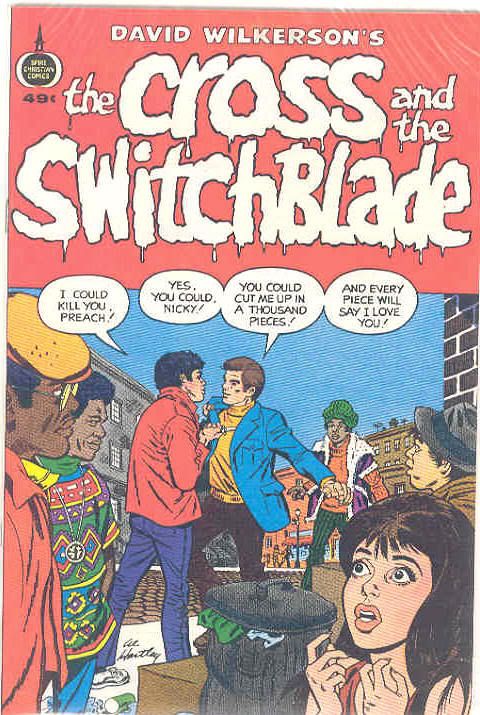 "Are you coming or not, Steve? I'm not gonna fuck this girl for you! I already got Sky."
"Billy, listen. I appreciate this and all, I just don't think-"

"Shut up. Just zip it. Hurry the fuck up. She's getting green."
I've been hanging out with Billy for a couple weeks. He's my new local drinking buddy. He complains about his girlfriend, I complain about my lack of one, and we both direct snide comments at drunk rich kids, trying to get a rise out of 'em. Sharing mutual hatred is always a good basis for friendship.
On this early April night, the clock has struck three. I've just escaped my night job at the bar and grill. I smell like buffalo sauce, my forehead is shiny with grease, and my asscrack feels moist with sweat. What better time to make a first impression?
I arrive and try to beeline for the bathroom, desperate to scrub my face and wipe dry my nethers. Before I can reach the commode, Billy sees me, launches from his table, violently snags my collar, and drags me to his table.
"Sit. Steve, this is Kareen. Kareen, Steve. Go ahead and make out."
I stare across the table. "Hi. Um. Nice to meet you?"
Billy and his girlfriend, Skylar, are giggling and making gestures suggestive of sucking and fucking. I try to block these out. My dignity is hanging by a frayed thread.
Kareen is eyeing me from across the table. I try to determine if she's attracted to me. After a few moments, I realize she's so drunk she can't focus. Her eyes are clouded over, her mouth is hanging open, and drool is welling at the corners of her mouth. She's swaying left and right. Yikes. So that's what Billy meant by green.
"So… Kareen? Was there a mistake on your birth certificate, or were your parents creative free spirit types aiming for originality?"
One minute into our meeting and I've already insulted her and her parents. Very suave. Billy slaps me.
"Outside. Cigarette. Now."
I comply.
"Dude, I know it's been a while since you've seen any action. I'm trying to do something nice for you. I'm trying to help a brotha out. Play nice, kay?"
"Billy. She's very cute. Hot in fact. But she left her brain in the bottom of a martini glass. She's fuckin wasted, she's not home, out to lunch, completely shitfaced. Do you think she can stand up? I don't. Gravity is her enemy right now. Even if I wanted a piece of her, and was predatory enough to try, which I'm not, she's likely to puke in my mouth. Or on my dick. No way, man. I appreciate the gesture and all…"
"You're weak. Fine. You can't say I didn't try. Fuck it, let's drink."
One hour, three whiskeys, two carbombs, and one pitcher of cheap beer later, last call is announced. Time to go home. It's four in the morning and I must rise at eight. Time to pack it in.
Billy, Skylar, and I walk out the front door.
"Where's Kareen?"
Uh-oh.
Skylar goes to find her, and three minutes later, leads her out front. Kareen falls over, taking Sky down to the concrete with her. Kareen starts crying.
Two guys rush over and try to help the girls up, knocking Billy and I out of the way. One of them, a pale blond asshole, tells us he knew Kareen in high school. Now he's trying to pick up Kareen in more ways than one.
When he coos "Kareen, baby, it's okay, I got you, come with me, I'll take care of you" Billy looks over at me, his eyes hardening. I guess it's okay if one of his friends takes advantage of this girl, but not okay if a stranger tries it. Billy is drunk and becoming angry with the scene before him. Meanwhile, Kareen is clutching the ground, refusing to get up for anyone.
"Sky, get her out of here."
Sky manages to peel Kareen up and drags her off down the sidewalk towards her nearby condo.
Blondie boy is pissed.
"What's your fucking problem? Cockblocking assfuck."
Blondie shoves Billy. His squat, hairy friend stands beside him, scowling, clenching and reclenching his fists, obviously spoiling for violence. Billy, unprepared for the push, falls backwards to the cold hard ground.
The pussy vultures pounce upon Billy. Upon tearing them off and standing Billy up, I engage my voice of sensible reason, complete with gentle velvet soothing action. The seething fury wilts before the calming hypnotic power of my diplomacy.
(This was a month ago, but I recall using a two-pronged attack- 1. Hey, we're in this together, let's not fight! Total nonsense, but fine for using on drunkards. 2. She's not worth this man, trust me, one word: teeth. You don't wants scrapes and divots, do you? Hell, in her state tonight she might bite you clean off.)
Billy and I saunter away, leaving the two shitheads confused and unsure where to direct their simmering testosterone. I would later learn they found a new target.
We're halfway to Sky's condo before we decide acquiring more beer is paramount.
My house keys are in my car, back at the bar. There's more beer at my house. So we run back to the bar. I grab my keys from the car and we begin our sprint back whence we came, desperate to scoop the beer from my home then zip back and slam Sky's doorbell before she conks out and leaves us abandoned outdoors.
A bright light blinds me and a voice rings out:
"Halt! Stop! Hands in the air!"
Aw fuck.
"I was just getting my keys, I'm not driving anywhere!"
(I got a DUI the week before, my first and last. Until then, I'd suffered no police action in ten years. Now I was about to be arrested for the second time in a week.)
I reach for my keys. I wish to dangle them before the officer. He pulls his gun, trains it upon me, and screams.
"I SAID HANDS IN THE AIR ASSHOLE DON'T MOVE!"
Holy shit. What is this? My hands give the gospel truth and reach for the heavens.
"WHY WERE YOU RUNNING? WHERE'S THE KNIFE?"
"Knife?"
At this point, I brace myself for a nasty tackle. That cop is coming up fast, and he's not slowing down, nor is that raging pitbull expression distorting his features softening up.
From the periphery, a voice:
"Officer! Over here! I'm the one who called! That's not him, that's not the guy who attacked us. That guy actually got attacked by the same guys who attacked me, just a minute before!"
Finally, the cop slows down, holsters his cannon, and sternly commands me.
"You stay fucking put. I got questions for you."
I watch a scene straight from the COPS TV show. The frantic cop caller is pointing at a black car pulling out of the bar lot. The cursing cop mutters into his walkie and three nearby squad cars block the bar lot exit, surround the black muscle car, and haul guys out through the open windows, ignoring the civilized option of the opening the doors first. The mob of cops grabass the suspects, trying to find their grail, the evidence, that knife.
A knife that stayed pocketed during my brief encounter with the fuckheads. Lucky Billy, lucky me. Blondie stabbed someone else instead. After we left. Hah hah.
The cops are busy. None are paying me any mind. I'm thirsty. Billy says "let's go." We turn around and walk. We get our beer from my joint, head for Sky's condo, and finally, relax on a luxurious couch sipping Bud Select while Sky and Kareen take turns puking into the toilet.
4:22 PM - Bottle Rocket Fire Alarm