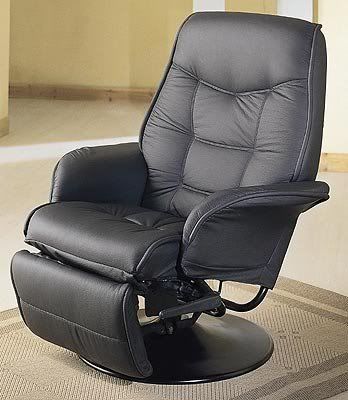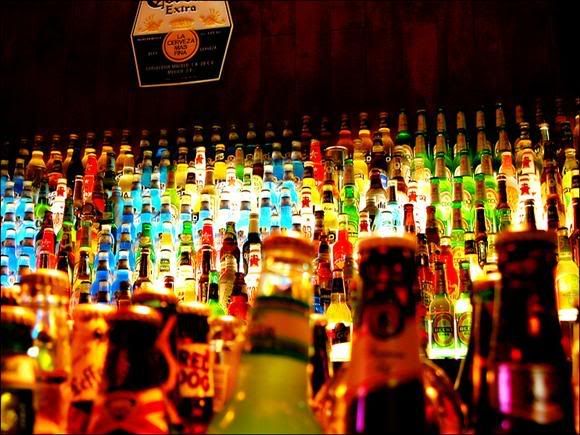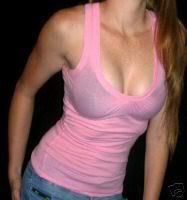 "Hey, nice tits!"
"Ugh! Pigs."
Two drunken louts, buffalo sauce smeared across theirs chins and encrusted beneath their fingernails, decided last night that greasy chicken and greasy pussy were the top items on their grocery lists.
Undeterred by the rebuff, they conversed between themselves, loudly.
"I could pull either one of those. Betcha five bucks I rail the blonde tonight. Easy pussy."
The woman in question had won a contest. She won free food, free beer, a limo ride, and access to recliners smack dab in the middle of the bar for her and four friends. These recliners left her seated lower than the bar tables. Combine the blonde's low cut top with her sunken elevation, and she'd inadvertently encouraged the nearby male patrons to stare right down her blouse. Unfortunately for her, the rudest, dumbest, most classless turds in the joint had landed seats right next to hers.
She complained. One of our managers, a former college football player, hulked his way over to allay her complaints.
"Those two assholes keep saying nasty shit to me. Calling me a slut, shit like that."
"I apologize for our guests' rude behavior. I'll take care of it."
The manager turned around to address the slobs.
"Guys. I realize those ladies are attractive. Okay? But please, please keep the pickup lines and comments to yourselves. They're not interested in you and now they've complained. Let's all have a good time and keep it classy, okay?"
One of the louts beckoned my manager close with a curled finger. The manager leaned in to listen.
"Did anyone ever tell you you're a fat fuck?"
My manager's eyes grew wide. He leaned in. "Did anyone tell you that I fucked your wife?"
"Fuck you, man. You're just a chumpshit restaurant manager. My wife wouldn't let you fuck her even if you stole my dick."
Mr. Manager regained his composure. "Pay up. Get out. Now."
"Fine, fuck you and this place. We're outta here."
They tried to leave without paying. The manager intervened again, this time in the parking lot.
"Hey guys! You owe $67.40. Pay up. Cops are already on their way!"
They argued more. The cops came. The drunk fucks kept spewing bile, even with the law present to witness.
One cop said: "You keep this up and I'll let this guy beat the shit out of you before I arrest you. Happily. What's it gonna be?"
They paid and skittered away meekly.
No doubt, once safely ensconced within their vehicle, they said things like:
"I coulda took him down, easy, but he wasn't worth the effort."
"That blonde cunt wanted me. I could see it in her eyes, even if she didn't want to admit it."
I'll bet those were the same assholes that put eight AC/DC songs on the jukebox.
11:56 AM - Bottle Rocket Fire Alarm